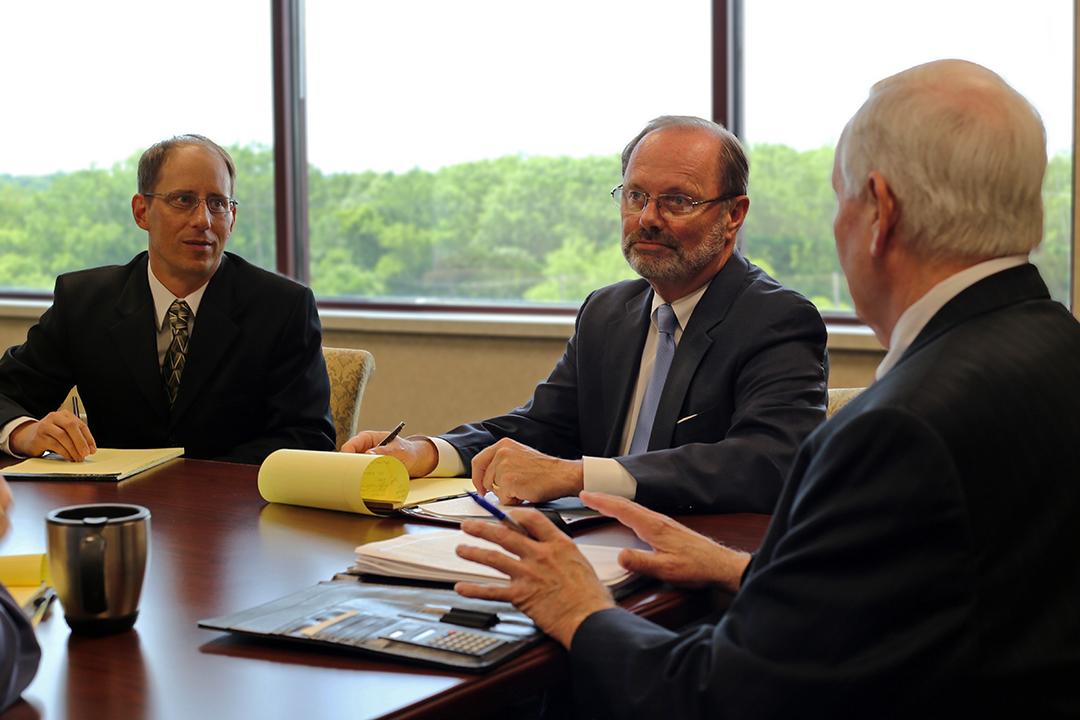 Culture is a key driver of success
As fiduciaries, we place loyalty to clients at the top of our list of duties. We have a "do the right thing" attitude. Intrinsic Investors employs a team-approach to managing money. More than one person is going to be familiar with your financial objectives. That means you can expect to receive consistent and personal service.
At Intrinsic Investors, we value curiosity as much as knowledge. We want to know why a strategy works as much as if it works. Over the years, this has influenced the way we view conventional wisdom in the investment marketplace. We avoid fad investing; the "everyone's-doing-it" mentality that many often come to regret.
The pursuit of value
Intrinsic Investors goes to work on your portfolio with an eye on value. Like all consumers, we look for things that are on sale. That may often reflect more Main Street rather than Wall Street values, but we invest in a way that can't confuse us on a daily basis. We employ a process derived from the work of the legendary value investor, Benjamin Graham.
Whether analyzing individual securities or broad segments of the equity markets, we calculate the underlying value of the businesses we invest in. Our focus is on investments showing the greatest profit potential based on intrinsic value. We believe that investment capital gravitates towards improving earnings and growth.