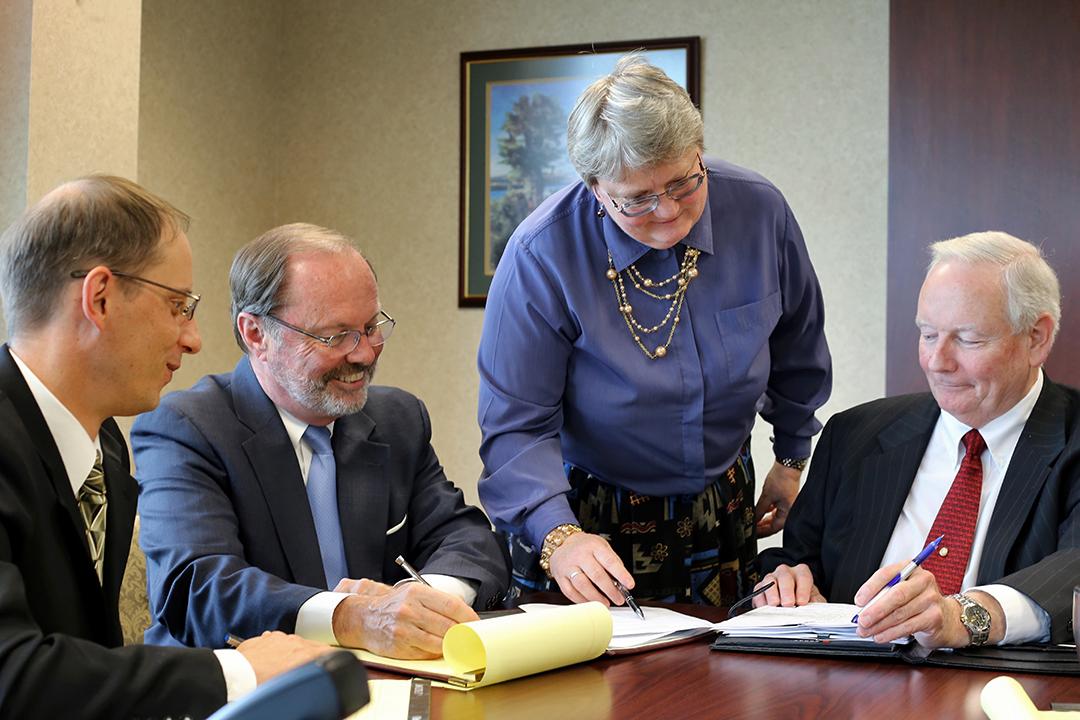 Financial Planning
Saving for a new home? College? What about retirement? These are all common reasons people invest money. The critical question to answer in the financial planning process is, "Are you investing to get rich, stay rich, or both?" We believe that the investment process is driven by good planning. It lends discipline and keeps you goal oriented. Having a solid financial plan makes you more confident, and confidence increases the likelihood of success.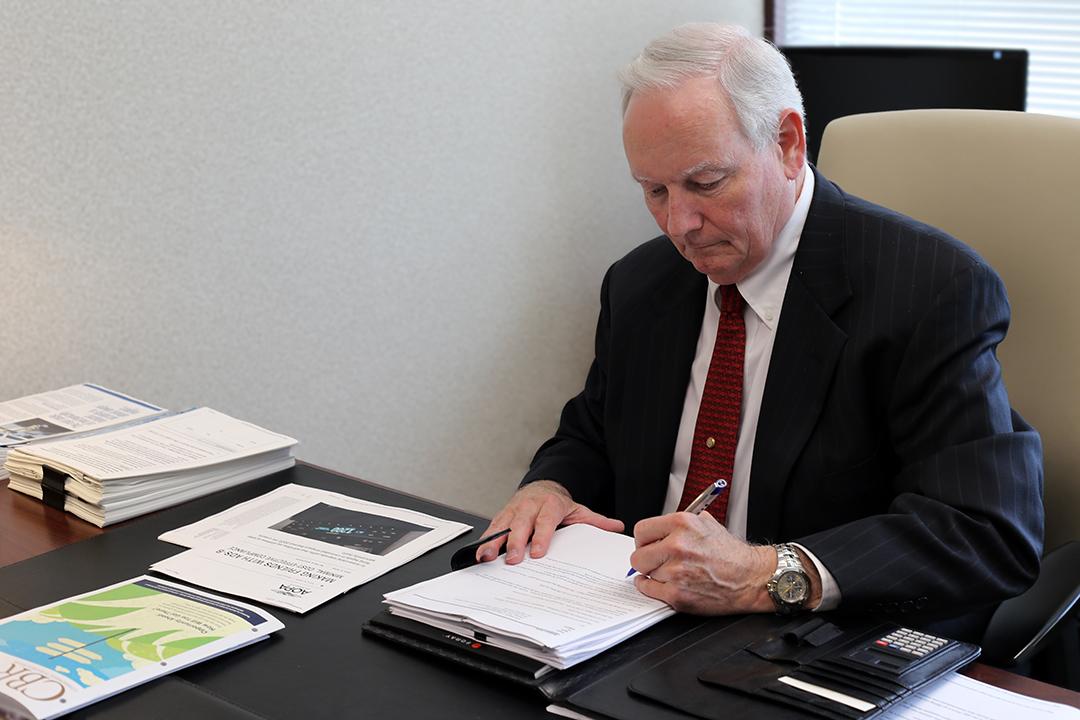 Portfolio Management
Once we have a clear understanding of what you want to accomplish, we construct a portfolio to support your financial plan. We invest using what is commonly referred to as a core and satellite approach. Our five basic portfolio models allow for varying degrees of exposure to different asset classes.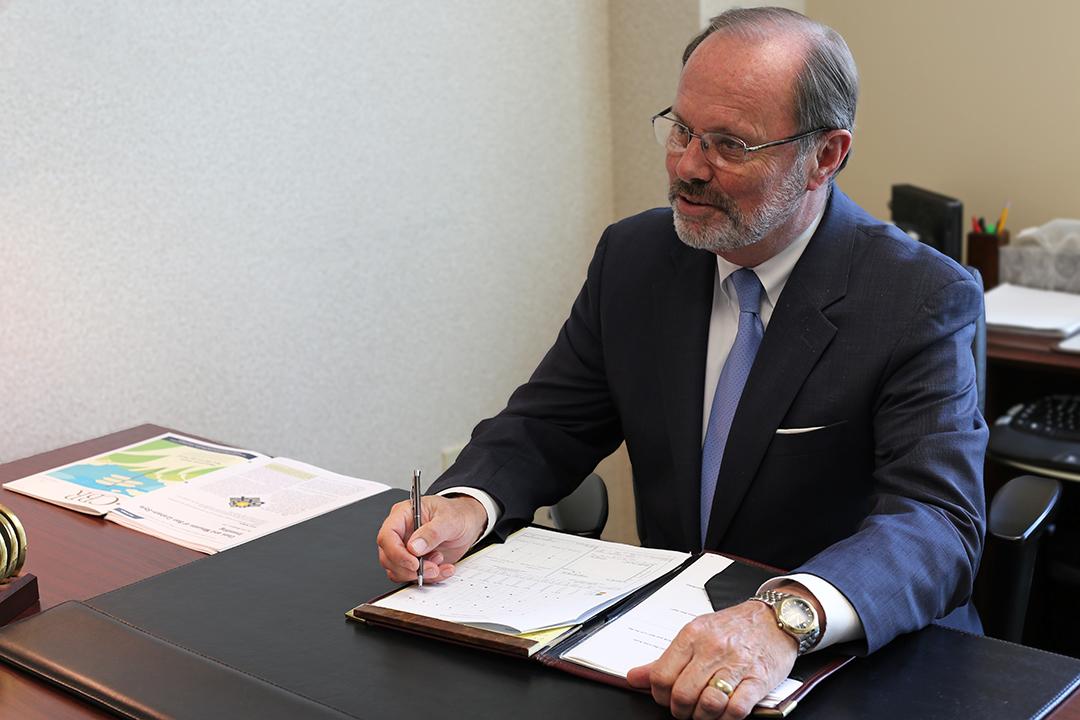 AUA
Ask Us Anything. Unlike other advisors, our professional service platform is "plugged in" to what the client needs and not the other way around. We adapt to your individual circumstances. When it comes to anything affecting your finances, we want to be the first call you make. You are always free to ask us anything!