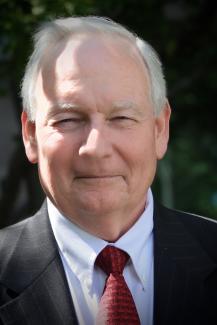 Bill is a founding member of Intrinsic Investors and has 21 years of investment experience coupled with an additional 21 years of risk management experience. He specializes in portfolio management and personal financial planning. He is the chief compliance officer (CCO) at Intrinsic Investors. 
Bill attended Marquette University and earned a bachelor of science degree in 1973. Following graduation, he was associated with the state's largest financial institution and responsible for risk management in excess of $3 billion in assets. Since 1994, he has been affiliated with member firms of the Financial Industry Regulatory Authority (FINRA).  Intrinsic Investors is also registered with the Securities and Exchange Commission as an independent Registered Investment Adviser. 
When away from the office, Bill enjoys the company of his wife, Gail, flying, traveling, golfing (after a fashion), shotgunning defenseless clay pigeons, and spending time at their Okauchee Lake property boating and enjoying the great Wisconsin summers.